Leader of the Islamic Revolution Ayatollah Seyed Ali Khamenei said this year's ceremonies and rituals in commemoration of Arbaeen were held more magnificently than ever before.
Ayatollah Khamenei attended a mourning ceremony, held in Tehran on Saturday to mark Arbaeen, the 40th day after the martyrdom anniversary of Imam Hussein (AS). University students from across Iran also participated in the mourning ceremony held in Imam Khomeini Hussainiyah.
In remarks at the conclusion of the event, the Leader said this year's Arbaeen ceremonies, which manifest the raised flag of Sayyid al-Shuhada (AS), were held more magnificently and outstandingly than ever.
The miraculous event of Arbaeen procession is a sign of God's will to hoist the flag of Islam defined by Ahl ul-Bayt  (The household of Prophet Muhammad (PBUT)), Ayatollah Khamenei stated, adding, "Such a movement (Arbaeen procession) could not materialize with any human policy and planning, and this is God's hand proclaiming with such a magnificent display that the road ahead of us is bright and should be taken."
Warning against constant attempts by the ill-wishers and distorters of reality in opposition to the great Arbaeen processions, the Leader advised everybody to realize their duties.
Ayatollah Khamenei also reminded the younger generation that patience means fortitude, perseverance, not getting tired, and refusal to conceive of being in deadlock.
Arbaeen is a national holiday in Iran. It marks the 40th day after Ashura, the martyrdom anniversary of Imam Hussein (AS), the grandson of Prophet Mohammad (PBUH), in 680 AD.
The Iraqi city of Karbala, which hosts the holy shrine of Imam Hussein (AS), has attracted millions of pilgrims, even non-Muslims, who create the world's hugest human gathering in modern history.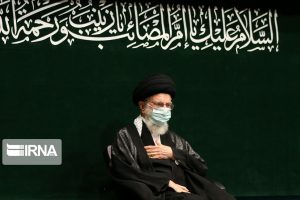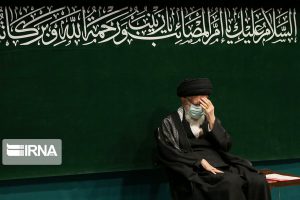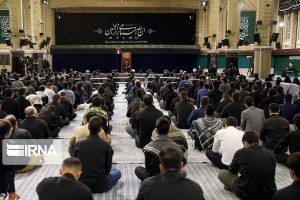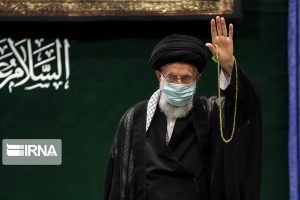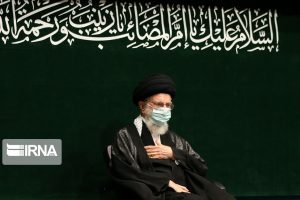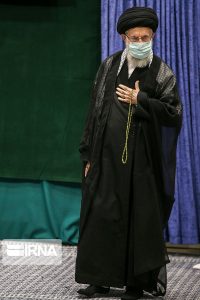 Source: Iranian media