Hezbollah Deputy Secretary General Sheikh Naim Qassem stressed that Lebanon is empowered by coexistence and the army-people-resistance formula.
Addressing an educational ceremony in Beirut, Sheikh Naim Qassem affirmed that this era is witnessing shaking the capabilities and goals of the Zionist entity and the United States amid the augmenting power of the axis of resistance.
Sheikh Qassem indicated that those who reject the national dialogue are unable to impose their candidate chosen on the basis of securing private interests.
Addressing a mourning service in Aynta town, Member of Loyalty to Resistance parliamentary bloc Hasan Fadlallah also called on the other political parties to engage in the national dialogue aimed at enhancing the presidential elections.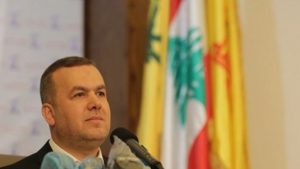 Addressing a mourning service in Jibsheet town, Member of Hezbollah Central Council Sheikh Nabil Qawook  reiterated that the Resistance Party is ready to start a national dialogue with the other parties in order to discuss the presidential file and reach an agreement.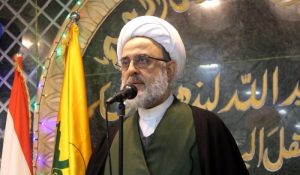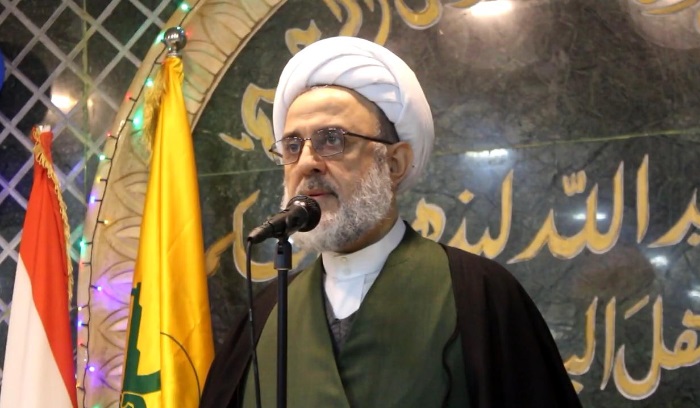 Source: Al-Manar English Website