Following are several backstage photos of Hezbollah Secretary General Sayyed Hasan Nasrallah, provided exclusively to Al-Manar Website, as he was delivering a powerful speech yesterday.
Sayyed Nasrallah announced a new equation threatening to "flip the table on the entire world" if Lebanon is not allowed to benefit from its offshore oil and gas resources.
In a televised 70-minutes speech, Sayyed Nasrallah indicated that Hezbollah military forces are monitoring all the Zionist platforms across the occupied Palestinian coast, adding that the Resistance may resort to ground, maritime or air forces in order to attack the enemy and secure Lebanon's rights.
According to Sayyed Nasrallah, the new equation is Karish, what's beyond Karish and what's beyond, beyond Karish.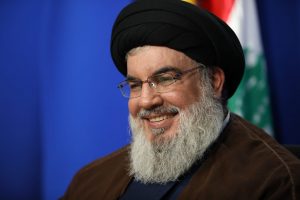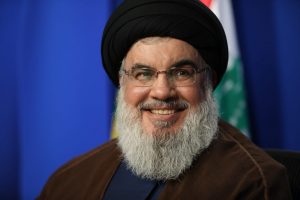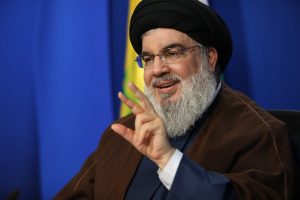 Source: Al-Manar Website