Hezbollah Deputy Secretary General Sheikh Naim Qassem stressed that the dialogue is the only way to end the presidential vacuum, adding that the dialogue has to be held without any preconditions.
Addressing a memorial service held by the Muslim Scholars Assembly in Beirut on the death anniversary of Imam Khomeini, Sheikh Qassem affirmed none can impose a confrontational candidate for presidency.
Sheikh Qassem underlined that all the parties have the constitutional means to prevent the win of a confrontational candidate, adding that the national consensus is a must in this regard.
For his part, member of Loyalty to Resistance bloc, MP Hasan Fadlallah, indicated that the constitutional choices Hezbollah and allies will resort to in the vote session are many, adding that the dialogue among the various blocs can provide a resolution for the presidential deadlock.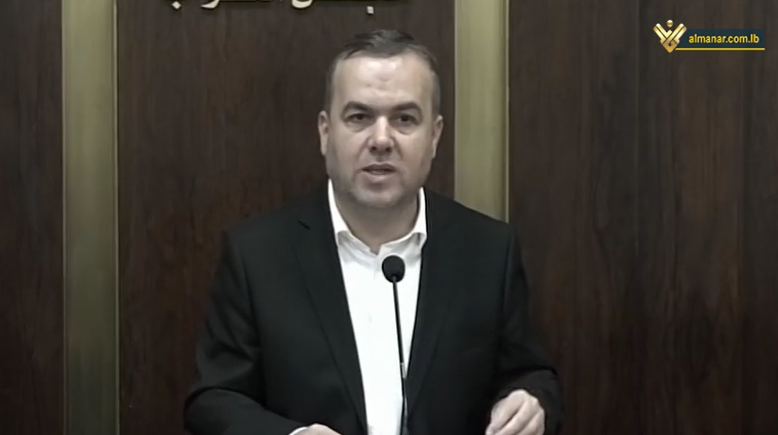 It's worth noting that Speaker of Lebanon's parliament Nabih Berri called for a session on 14 June to vote for a new president.
Source: Al-Manar English Website