Mohammad Salami
In light of the indirect maritime border demarcation deal between Lebanon and the Zionist entity under the patronage of the United States and the United Nations, the Lebanese authorities are concerned with speeding up all the processes which enhance the country's benefit from its offshore gas.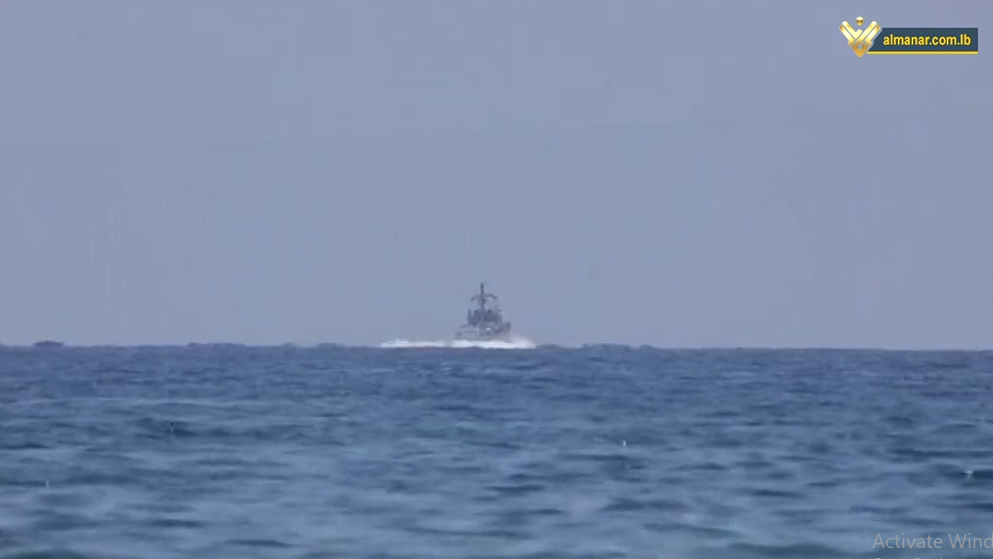 During the long negotiations with the US mediator, Lebanon lost around a decade during which the Israeli enemy was excavating the oilfields which lie in the controversial zone, Karish.
To read the full story about Lebanon's maritime borders and the indirect demarcation deal, click here.
Thus, the presidential vacuum and caretaker government will prevent Lebanon from investing its maritime fortune in order to cope with the economic crisis.
In an interview with Al-Manar Website, the economic expert Mahmoud Jebai noted that Lebanon possesses 33 trillion cubic feet of gas, adding that the Lebanese will benefit from hundreds of billions of dollars as revenues.
Jebai added that Lebanon will be able to start extracting its offshore gas in three to four years, adding that several countries are ready to run investments in Lebanon.
House Speaker Nabih Berri set next Thursday as a date for holding a new parliamentary session to elect a new president. The various blocs are invited to exploit the remaining duration to reach a certain agreement on the identity of the winning candidate, which will lead later to the cabinet formation.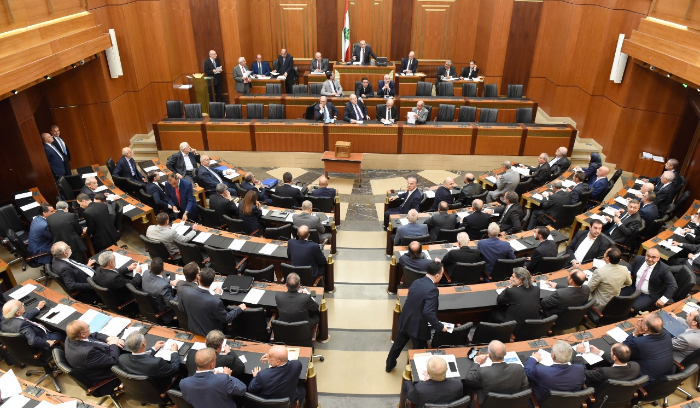 Hezbollah officials have repeatedly called for sustaining the consider consensus in order to elect a new president, stressing that he is expected to unify the Lebanese people.
Electing a president and forming a government will enable the Lebanese authorities take the necessary decisions, pass the required laws and issue the needed decrees to enhance the gas extraction procedures.
Source: Al-Manar English Website