Hezbollah Deputy Secretary General Sheikh Naim Qassem wondered how some parliamentary blocs reject the dialogue called for by House Speaker Nabih Berri in order to end the presidential elections.
Addressing an educational ceremony in Beirut, Sheikh Qassem indicated that Hezbollah dialogue with the Free Patriotic Movement is another attempt to end the presidential vacuum in addition to Speaker Berri's initiative.
Sheikh Qassem affirmed that Hezbollah wants to seize any chance to elect a new president in Lebanon.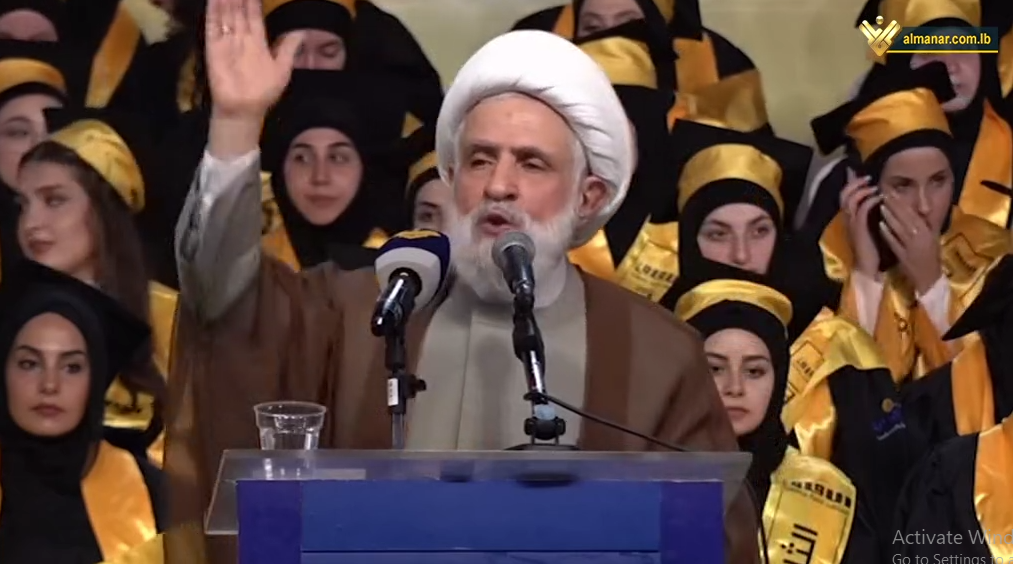 Meanwhile, Head of Loyalty to Resistance Parliamentary Bloc, Hajj Mohammad Raad, stressed that Hezbollah is keen on partnership, coexistence, and stability in Lebanon, adding that the Party is committed to the Constitution.
MP Raad added that Hezbollah wants the presidential elections to occur as soon as possible, adding that the new president must please all the Lebanese and defend the national dignity.
Addressing a ceremony held by Hezbollah to honor a number of PhD and Masters graduates in Wardaniyeh town, MP Raad highlighted the civilizational aspect of the Resistance and its social environment.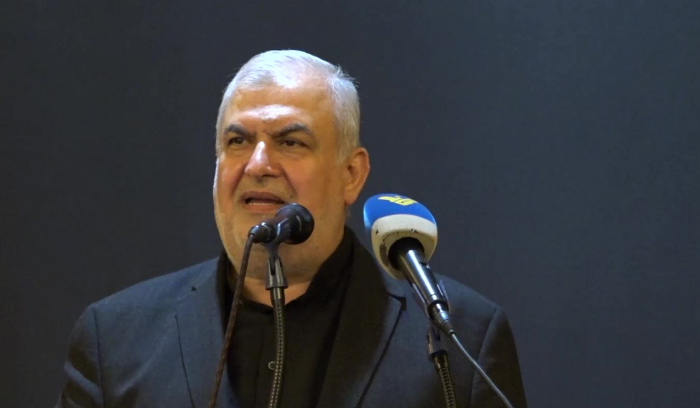 For his part, Member of Hezbollah Central Council Sheikh Nabil Qawwok stressed that the confrontational parties in Lebanon are frustrating the initiatives aimed at ending the presidential deadlock.
Sheikh Qawook affirmed that Lebanon is in need of a president who is feared by the enemy and may never subdue to the US pressures.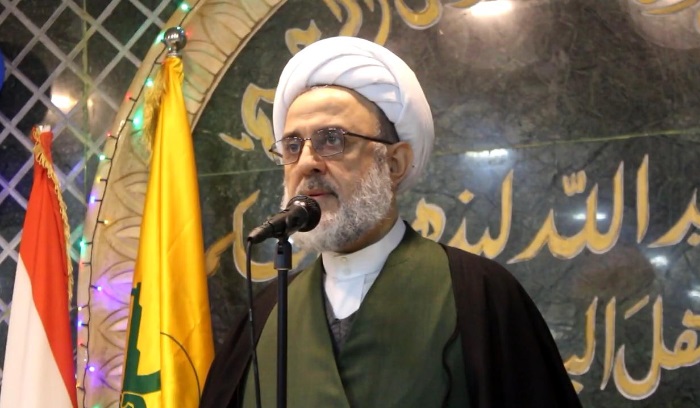 Member of Loyalty to Resistance Parliamentary Bloc, MP Hasan Fadlallah, underlined that Hezbollah acts in accordance with the stipulations of the Constitution and looks for restoring the role of the state institutions.
MP Fadlallah indicated that Hezbollah cooperates with the foreign envoys who intend to help the Lebanese end the presidential vacuum, stressing, however, that none impose a certain candidate on the parliament.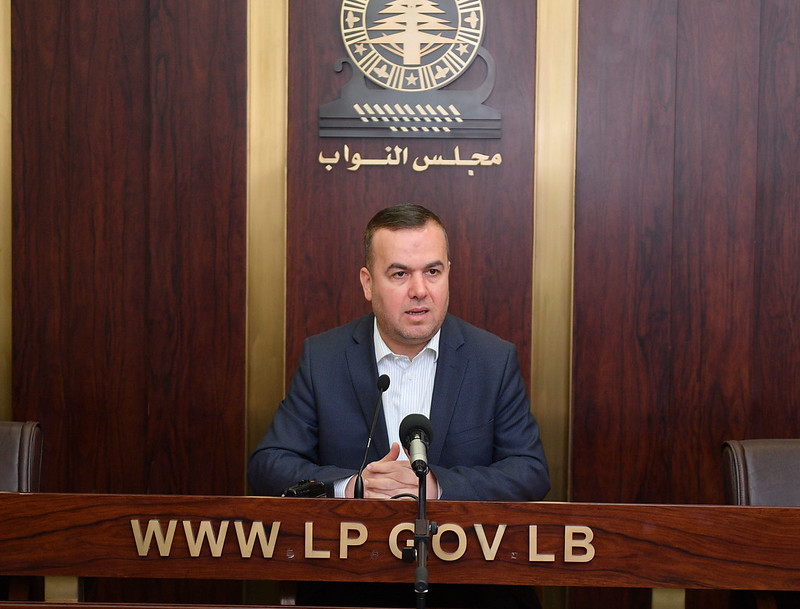 Source: Al-Manar English Website