The Zionist circles followed up the outcomes of the meeting between the prime minister Benjamin Netanyahu and the chiefs of the army as well as the security agencies in the occupation entity.
The security chiefs informed Netanyahu that restoring deterrence in face of Hezbollah is hard because 'Israel' is not ready for the war with Hezbollah, the Zionist media said.
"We are not ready to engage in an all-out war because of a tent erected on the borders."
Political corespondent of Channel 12, Yaron Abraham, said that the Israeli Army prefers to shun a great war with Hezbollah despite the Shebaa Farms tent which challenges the Israeli deterrence.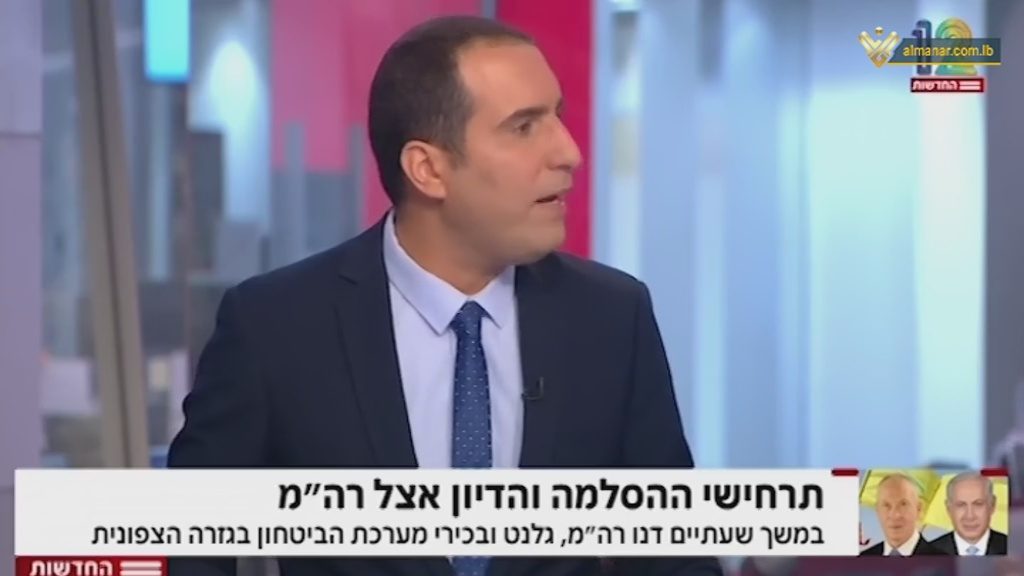 Ore Hilar, military correspondent of Channel 13, indicated that the Zionist Army considered that the tent provokes the Israelis, but does not poses any danger to them.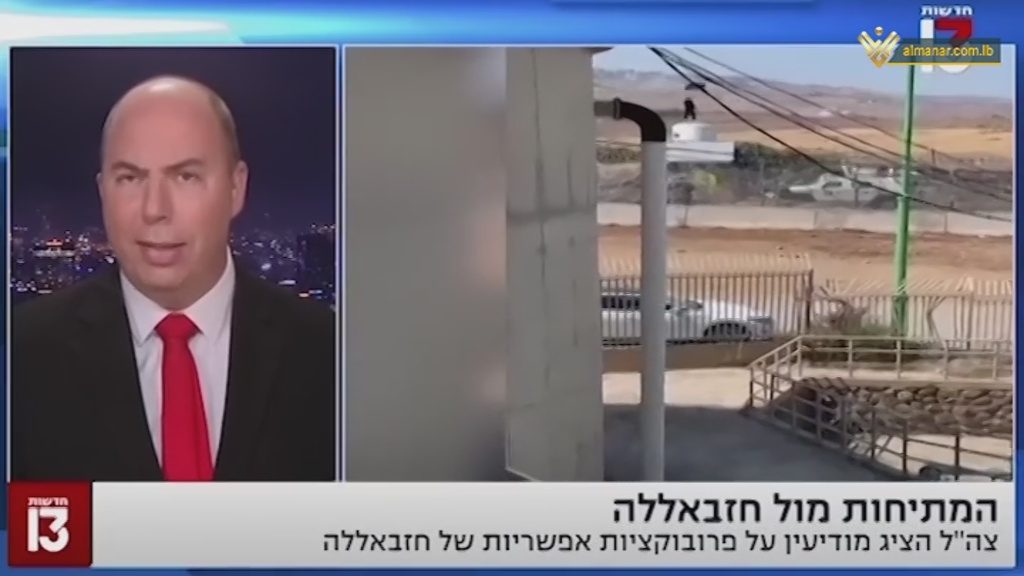 The Zionist circles pointed out that the Israeli is suffering from the major blows dealt by Hezbollah, adding that the security meeting was devoted to discuss the way how Sayyed Nasrallah thinks because he carries out all what he plans to do.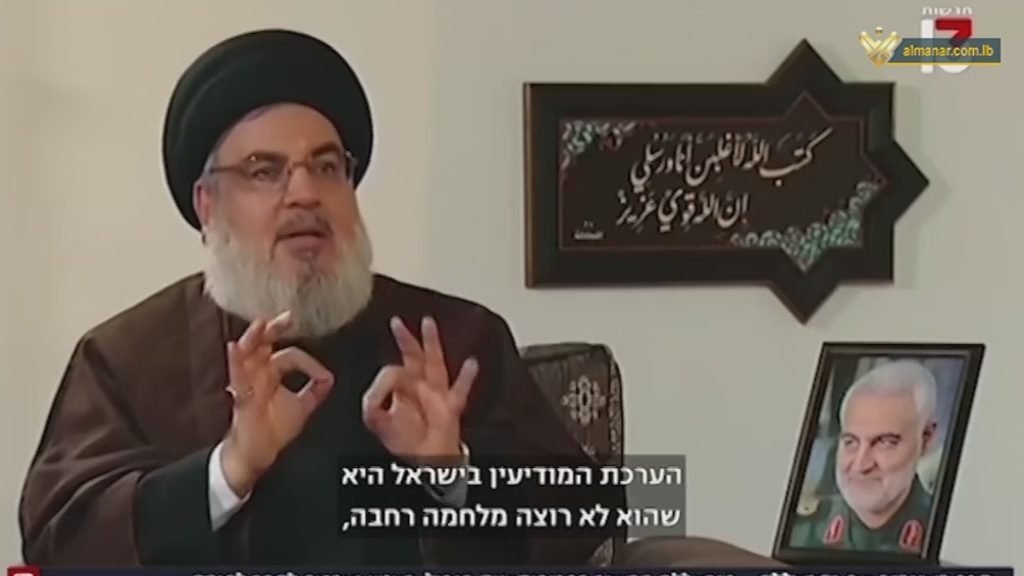 Source: Al-Manar English Website