Except the national duo-Hezbollah and Amal Movement, most of the political parties in Lebanon have not finalized their nominations for the presidential elections due since August 31, 2023 (60 days before the end of the presidential term).
Reasons behind this confusion are related to the considerations the parliamentary blocs rely on to choose the candidate they intend to vote for.
Hezbollah Deputy Secretary General Sheikh Naim Qassem called on the various parliamentary blocs to settle their nominations for the presidential elections in order to prevent more procrastination in this regard, noting holding a national dialogue would bridge the gaps and clarify the vague considerations required to nominate candidates.
Sheikh Qassem said that some parliamentary blocs choose candidates who serve their private interests or suit the foreign scheme in Lebanon regardless of their programs, adding that Hezbollah has nominated Head of Marada Movement Sleiman Franjiyeh due to his clear program based on a long political experience.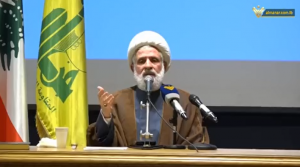 What exacerbates the conditions of the confused blocs is the lack of the interest shown by the foreign players in the Lebanese politics. Unlike the former presidential election rounds, the Arab and Western states display carelessness about the details of the Lebanese file. So far, the ongoing French endeavor has failed to cause any breakthrough in this file.
The concluding statement of the Arab Summit in Jeddah called on the Lebanese parliamentary blocs to elect a new president and form an effective government capable of carrying out reforms in order to cope with the ongoing crisis.
Thus, the Arab states urged the Lebanese to end the presidential vacuum without interfering in the nominations in a way that represents a case of obligation.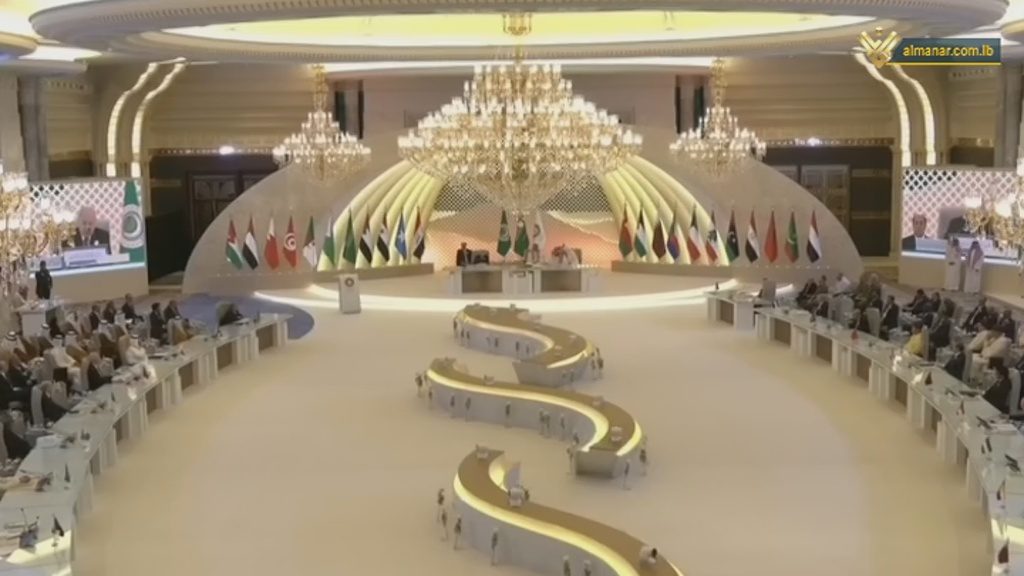 Some Lebanese parties who are close to the Saudi royalty may be waiting for a clear order or command in order to facilitate the presidential elections.
However, the statement in addition to Syria participation in the Arab Summit will help several blocs settle their nomination.
For instance, a group of Sunni lawmakers had announced that they would vote for Franjiyeh in case the Arab states support this choice. Thus, after the Arab Summit, they would easily take a step in this direction.
In general, the political map in Lebanon will witness major changes in light of the regional developments which will converge with the insistence of Hezbollah and Amal Movement on supporting Franjiyeh in his presidential battle till he reaches Baabda Palace.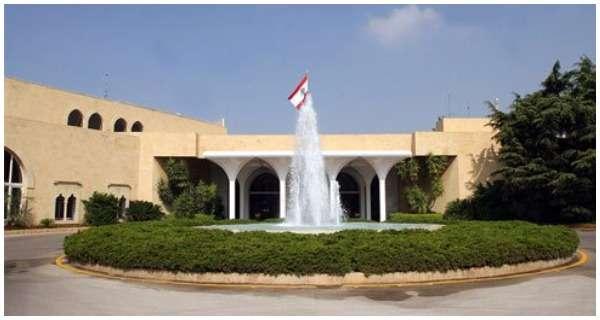 Source: Al-Manar English Website