Bahraini protesters massively gathered on Friday in rejection of the normalization deal concluded by the regime with the Zionist enemy.
The protesters also raised the slogans of the socioeconomic demands in preparation for February 14 Revolution's 11th anniversary.
On February 14, 2011, the Bahraini people started a peaceful revolution in face of the dictator regime which has resorted to repressive measures in order to suppress the protesters demanding equality, freedom and democracy.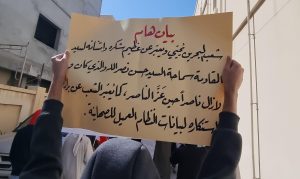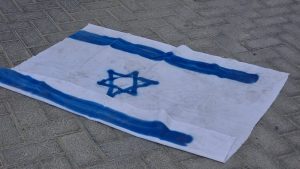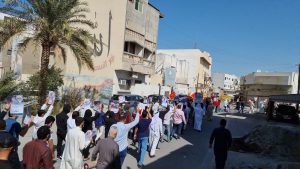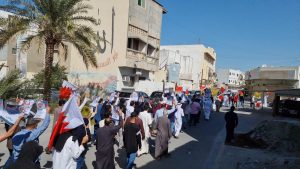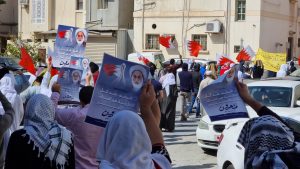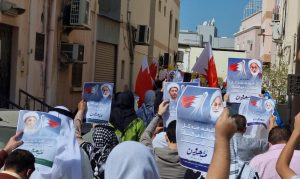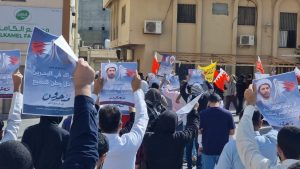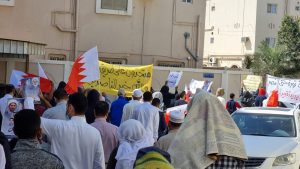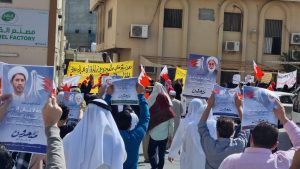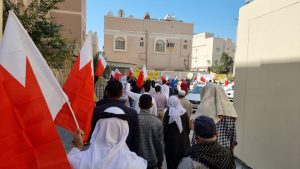 Source: Al-Manar English Website