Shortly after it was announced that Yemen forces had targeted King Khalid international airport in Riyadh with a Burkan H2 ballistic missile late Saturday, Saudi regime claimed it had intercepted the missile and that the movement at the airport was normal.
However, Al-Manar correspondent in Yemen, stressed that the Saudi airport was affected by the missile, saying most of the flights were delayed following the missile launch.
The photos below show the program of flights before and after the missile launch.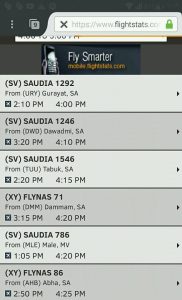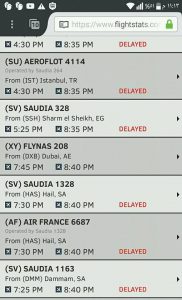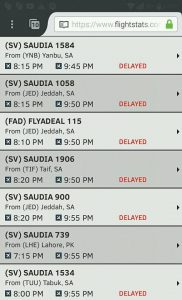 Source: Al-Manar